Since our establishment, we at SynTao Green Finance have been committed to serving our clients and creating value for society with our professional competence. Our vision is to "Build Sustainability Into Decision-Making".
With our unique culture and concept, we have attracted a number of outstanding talents from home and abroad, and cultivated a dedicated team with a high level of professional ethics, an excellent spirit of innovation, outstanding capabilities, and proven experience in project execution. Our team consists of industry elites from Tsinghua University, Peking University, Yale University, Cornell University and other top universities around the world, whose expertise covers various fields ranging from environmental science, sustainable development to finance and economy, forming a unique stereoscopic knowledge network.
Our team has not only developed the world's most cutting-edge ESG concepts, but also has diversified professional experience. Many of our colleagues have work experience in renowned financial institutions, mutual funds, and consulting firms, and are able to understand the needs of our clients thoroughly. We provide hands-on solutions according to our clients' needs by continuously innovating and reforming our research methodologies.
MANAGEMENT
Dr. GUO Peiyuan
Chairman of Sy

nTao Green Finance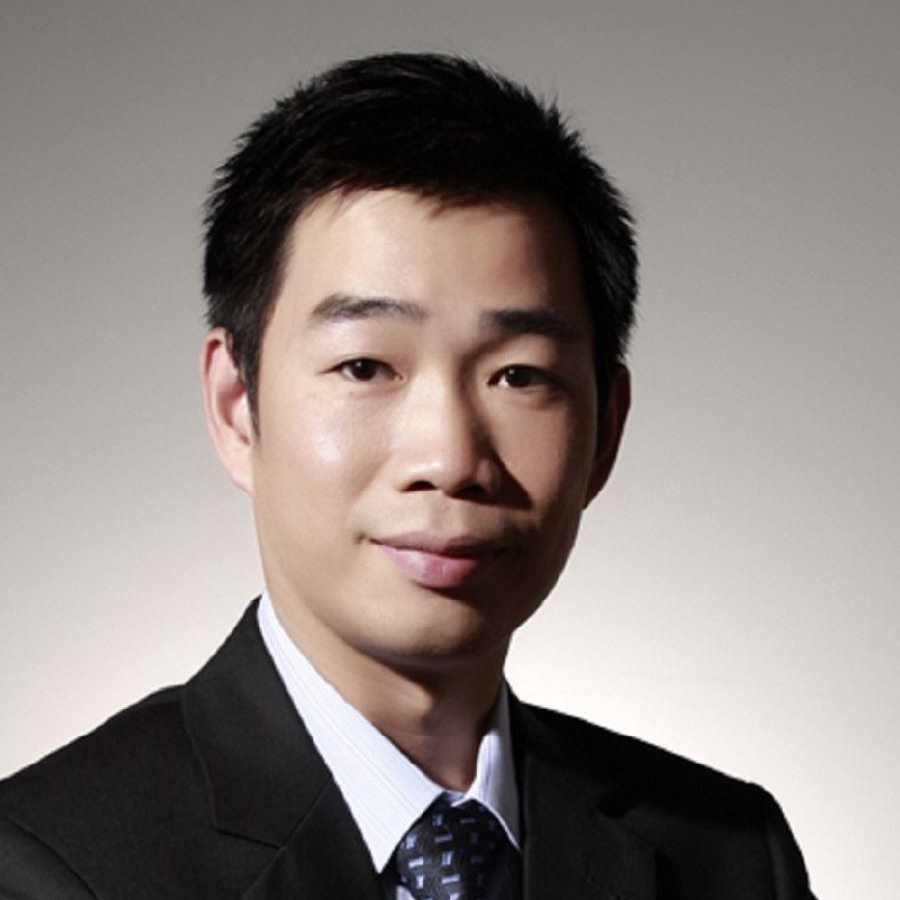 Dr. GUO Peiyuan is the Chairman of SynTao Green Finance, holding a PhD in Management from Tsinghua University, he is also the Chairman of China SIF (China Sustainable Investment Forum). Dr. GUO is a Director of China Green Finance Committee, a Member of the China Association for Public Companies (CAPCO), a Member of ESG Committee of the Insurance Asset Management Association of China (IAMAC), and advises UNEP FI's work in China. He is a senior ESG expert.
Raym

ond ZHANG




CEO of SynTao

Green Finance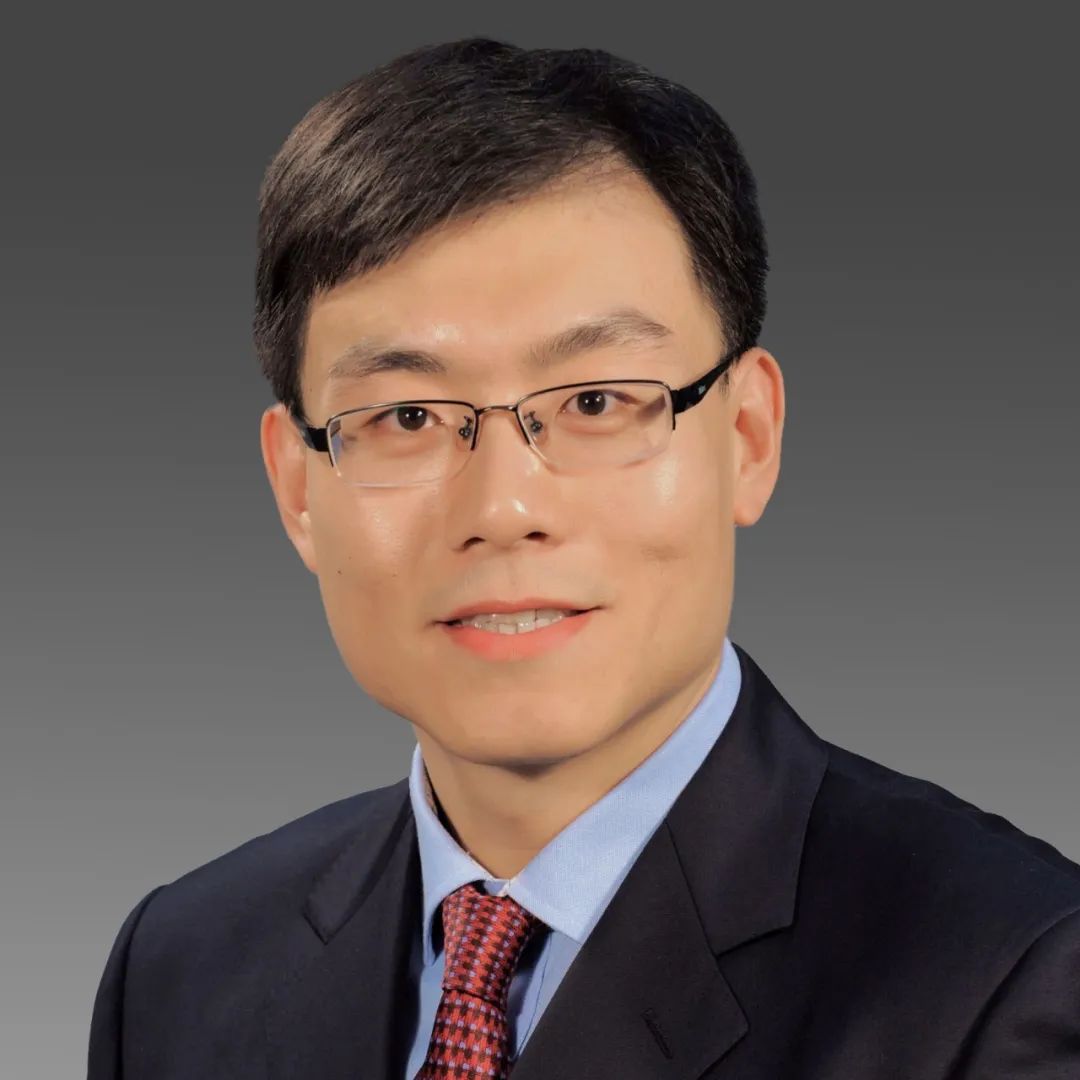 Mr. Raymond ZHANG, Managing Director of SynTao Green Finance is responsible for the day-to-day business and management of the company.
Raymond has extensive experience in ESG and green finance, and has led a team to provide ESG professional services to nearly 100 domestic and foreign institutions. Raymond led the development of the comprehensive ESG rating model and established the ESG rating database, becoming the first Chinese ESG database to be listed on Bloomberg Terminal. He has also led the development of ESG macro sentiment indices, climate change and carbon neutral databases, and other innovative work.
Raymond has been involved in many green finance and ESG topics for regulators and associations, and has taught green finance and ESG-related courses for Tsinghua University School of Economics and Management and the University of International Business and Economics as an industry tutor.
Raymond holds an MBA from Tsinghua University and a Master's degree in Finance from the Central University of Finance and Economics.
Jonath

an QIAN




Vice Presiden

t of SynTao Green Finance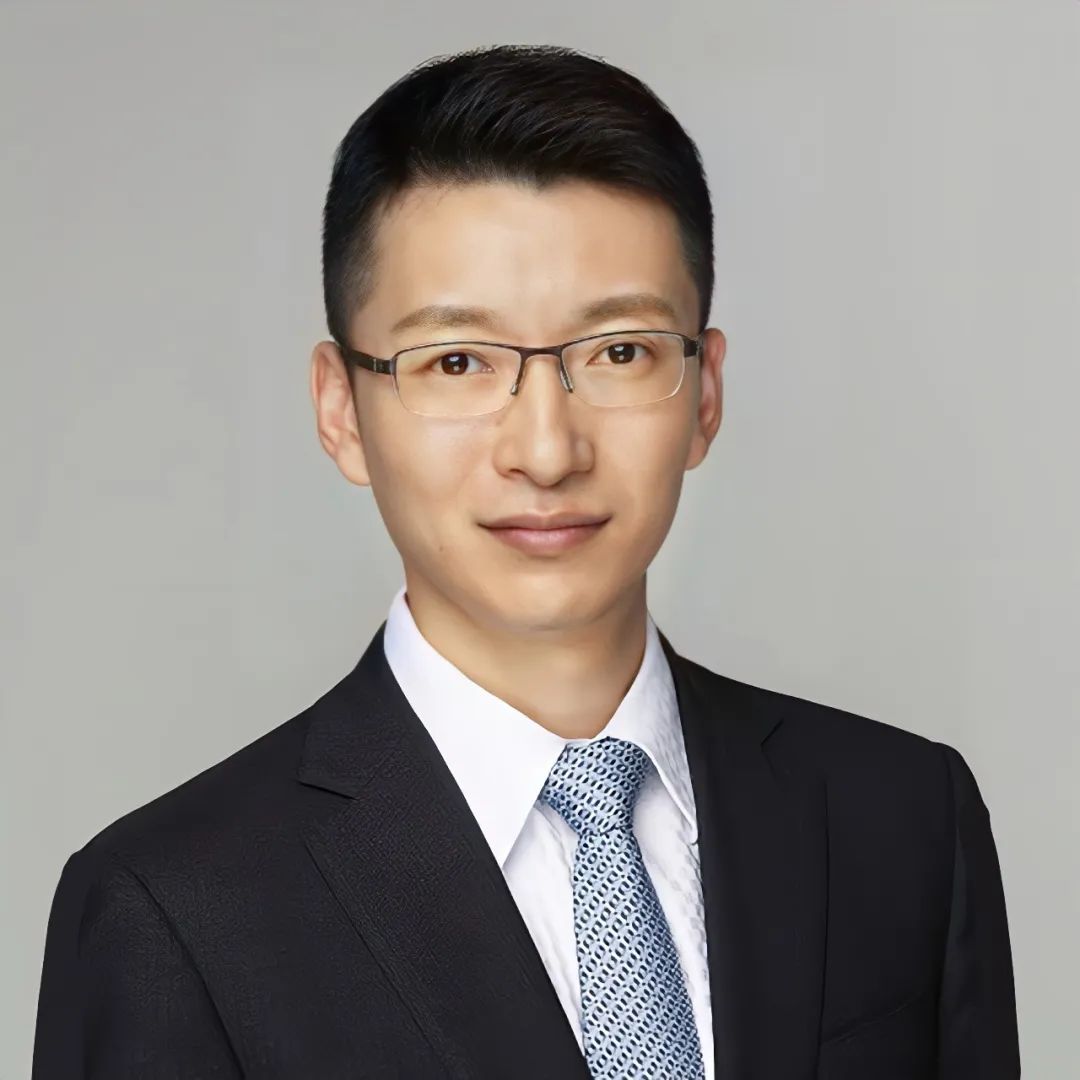 Mr. Jonathan QIAN, senior expert in financial risk management, green finance and ESG, with more than 20 years of experience in the field of risk management. He is currently the Deputy General Manager of SynTao Green Finance, the Consultant of UNEP FI, and the Secretary-General of China Responsible Investment Forum (China SIF). Prior to that, he was responsible for marketing, project delivery and product development in well-known domestic and foreign professional companies and financial institutions such as Moody's. Mr. Qian holds a double degree in mechanics and computer science from Tsinghua University.